Brighton Dunes offers the very best in exclusive, resort-style living for the over-55s.
It's not just about the beachfront location, it's about flexible lifestyle options. It's all about doing what you love to do at Brighton Dunes. It's a place where you can be part of a thriving community of vibrant people.
Brighton Dunes delivers the peace and tranquility of one of Adelaide's most beautiful beachfront locations, while offering secure, low-maintenance living. It's a place where you can live your retirement dreams.
Visit our sales office on Jack Fox Drive, North Brighton, open Tuesday, Wednesday, Thursday 10am-12pm and Saturday by appointment.
"NOTHING
COMES CLOSE
TO A WALK
ON THE BEACH."
"NOTHING
COMES CLOSE
TO THE LOCAL
CAFES."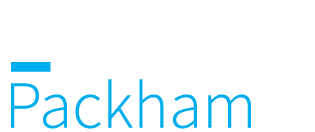 Brighton Dunes is proudly represented by the team at Harcourts Packham
698 Anzac Highway
Glenelg SA 5045
CONTACT US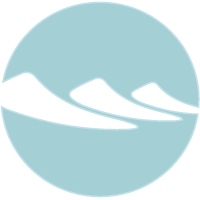 HARCOURTS PACKHAM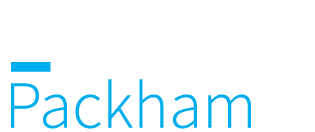 Brighton Dunes is proudly represented by the team at Harcourts Packham
698 Anzac Highway
Glenelg SA 5045