LIBRARY
You'll love our fully equipped library. We've got a large variety of books and newspapers to enjoy. You'll find it's a quiet place to relax and unwind.
POOL & GYM
Our gymnasium has everything you need to keep active. Or take a dip in the 12.5m heated swimming pool.
PAVILION
Our pavilion is a shared common area with an open fireplace and communal kitchen. It's the perfect spot for a get together with family and friends.
GARDENS
Brighton Dunes is blessed with delightful green streetscapes and community herb garden. Arrange a tour to learn more.
OUTDOOR
KITCHEN
If you enjoy a BBQ or wood fired pizza, this is the spot. Bring your family and friends around, and entertain while watching the grandkids playing.
INC CAFE
Enjoy a delicious meal in a delightful family-friendly space just a moments walk from Brighton Dunes.
WALKING
TRACKS
Picturesque beach walks right on your door step. Join the Brighton Dunes walking group for regular scenic walks.
YOGA
Weekly yoga classes on-site to relax the
mind, body and soul.
SECURITY
Feel safe and secure with your apartment's Personal Alert System (PAS) with 24 hour monitoring available at the press of a button.
STORAGE LOCKER
Each apartment comes with a secure and spacious storage locker.
CONTACT US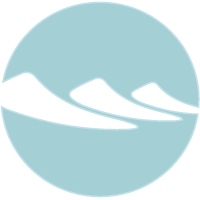 HARCOURTS PACKHAM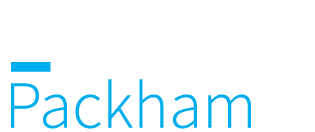 Brighton Dunes is proudly represented by the team at Harcourts Packham
698 Anzac Highway
Glenelg SA 5045